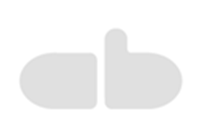 A&B Insurance Brokers
We have used Bennett Verby to provide our Audit for over 12 years now and in that time we have found them to be totally focussed on providing the very best service for our Company. The fixed fee arrangement is invaluable and is backed by access as and when we need it to our support team.
THE CLIENT
Formed in 1990, A&B Insurance Group have grown through strategic development, into a leading provider of insurance and risk management services to the Corporate and Marine sectors.
Based in Manchester, they service a broad range of clients throughout the UK, US and Europe. Their insurance teams, which are located in both the UK and US are extremely experienced in all fields of insurance and risk management.
SECTOR
SERVICES